About
INCCST provides a platform to bring together industry professionals, academics, and individuals from Public sector university. It includes faculty, postgraduate and undergraduate students, government agencies and other institutions to exchange information and ideas on the advancement of information technology.



The theme of INCCST 2022 focuses on the
Computational Science, High Performance Computing, Machine Learning and Control and Robotics.
Authors are solicited to contribute to the conference by submitting articles that illustrate research results, projects, surveying works and industrial experiences that describe significant advances in the following areas, but are not limited to Computational Science and Technology, Information Technology Management, Modeling and Simulation Algorithms and Bioinformatics, Computer Architecture and Real time Systems, Performance Evaluation Programming Languages, Web and Internet Computing, Theoretical Computer Science, Natural Language Processing, Computer Graphics DSP/Image, Processing/Pattern Recognition/Multimedia
Where
Mehran University Of Engineering And Technology, Jamshoro
When
Thursday to Saturday, 17-19 February 2022
Author Certificates
Download Conference Papers
| S# | Title of Paper | Action |
| --- | --- | --- |
| 1 | Analysis of Usability Issues of Q-OBE: Teacher's Perspective | Download |
| 2 | Automatic Detection of Humerus Deformation in X-ray Imagery | Download |
| 3 | Chest X-Ray Image-based COVID-19 Recognition using Modified Artificial Neural Network | Download |
| 4 | Distal Segment Contrast-Diffusion Estimation Using Cubic Interpolation in Cardiac CT | Download |
| 5 | Evaluation of Human Activity Recognition using Machine Learning Techniques | Download |
| 6 | An Artificial Intelligence based Approach to Assist Stage 1 to 4 (from no impairment to moderately declined) Alzheimer's Disease Patients and Caregivers | Download |
| 7 | Digital Speech Therapist: An Android Application for Speech Articulation Problems in Children | Download |
| 8 | Deep Transfer Learning Inspired Automatic Insect Pest Recognition | Download |
| 9 | Detection Of Server-Side DHCP DoS And Spoofing Attack Using Machine Learning Techniques | Download |
| 10 | Analyzing Temperature and Rainfall effects on Crop Yield using Data Mining | Download |
| 11 | Coronary Artery Stenosis Detection using 3D CTA | Download |
| 12 | Design and Development of Child Abuse Detecting System (CADS) | Download |
| 13 | Frequency Based Approach for Railway Track Faults Monitoring in Pakistan | Download |
| 14 | Transfer Learning for the Medical Diagnosis of Acute Leukemia Cancer | Download |
| 15 | Inhomogeneous Image Segmentation using Hybrid Active Contour Driven by Saliency Detection | Download |
| 16 | Machine Learning Based Intrusion Detection System In SDN Environment | Download |
Prof. Dr. Ali Selamat
Malaysia Japan International Institute of Technology
Universiti Teknologi, Malaysia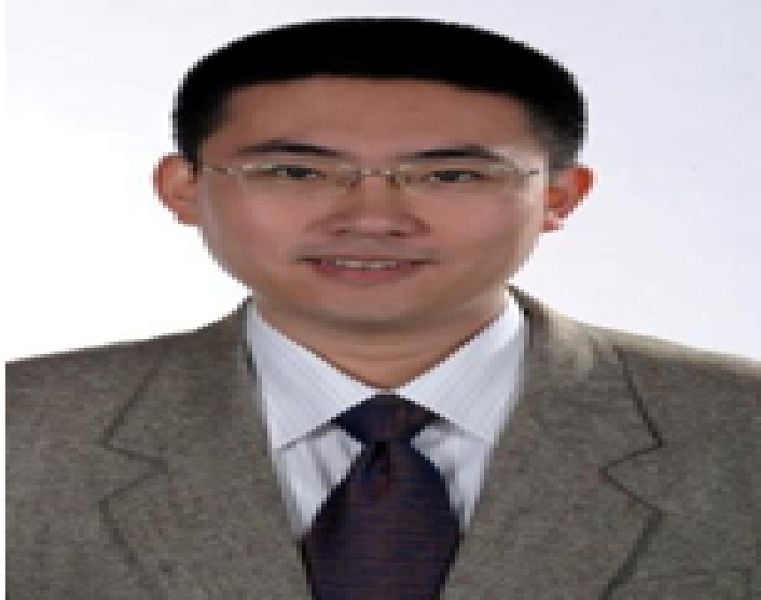 Dr. Wei Jin
School of Computer Science and Technology
Beijing Institute of Technology, China
Dr. Muhammad Haroon
University of Texila
Pakistan
Event Venue
Event venue location info and gallery
Mehran University Of Engineering And Technology, Jamshoro
Mehran University of Engineering & Technology is a public research university located in Jamshoro, Sindh, Pakistan focused on STEM education. Established in July 1976, as a campus of the University of Sindh, and a year later was chartered as an independent university.
Our Partners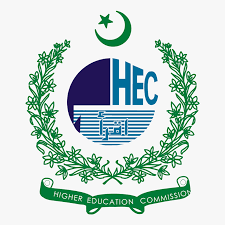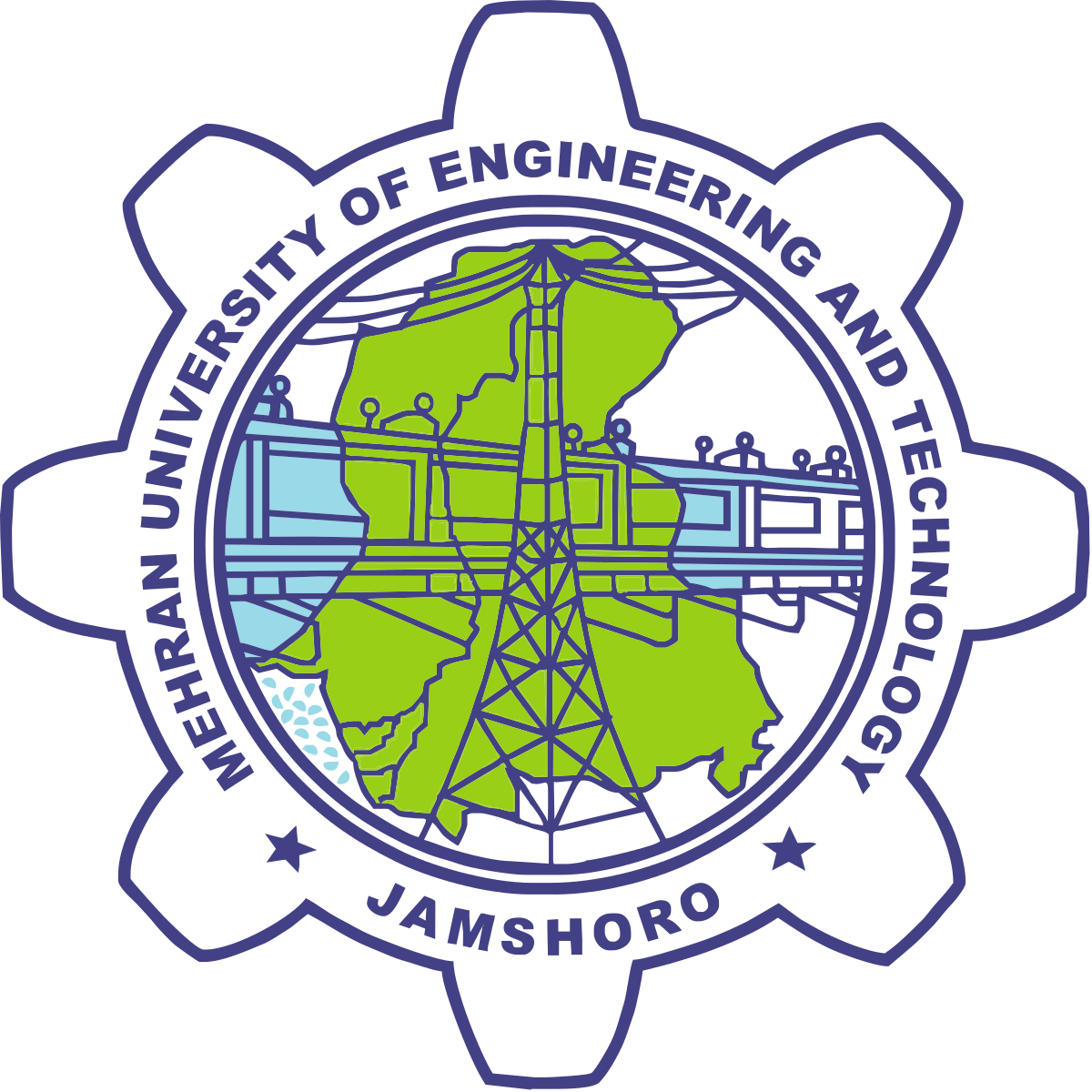 Contact Us
Address
Mehran University Of Engineering And Technology, Jamshoro